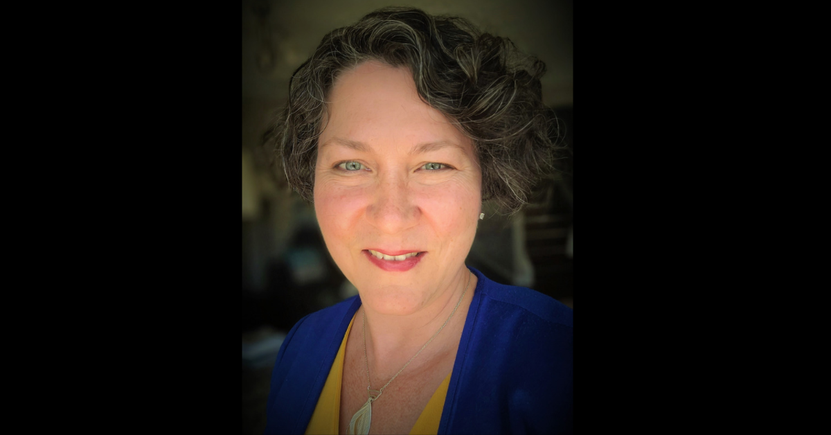 If there's one thread running through Janice MacPherson's life, it's her love of people.
MacPherson, who recently joined Sheri Brake at AccessHR as joint principal, has built her career on connecting with people – as an HR professional, certified coach and community builder.
"I'm a people person and I get a lot of energy from interacting with individuals and groups," says MacPherson.
Along with her ability to connect, MacPherson brings a skillset rich in professional and personal experience to AccessHR.
Seasoned HR Professional
Prior to joining AccessHR, MacPherson built her career as an HR generalist, adding value to small and medium-sized businesses and the not-for-profit sector, most recently as the Director of Operations for the Chartered Professionals in Human Resources (CPHR) of Alberta.
"I've spent my career dipping in and out of entrepreneurship, with HR being the constant thread. I'm excited to bring all of my experiences together to build AccessHR with Sheri," says MacPherson, whose core practice areas will be coaching, learning and development, HR consulting, and recruitment.
"Right now, I'll be focusing on helping my network get to know AccessHR – who we are and what we offer. The idea of offering ethical, professional HR services isn't unusual, but I think that Sheri and I also offer practical, workable solutions and down-to-earth approaches. I really want to build relationships with our clients so we can provide programs and services that truly impact their businesses in a positive, sustainable way."
MacPherson's strengths in communication and collaboration have not only benefited her professional life, but have also played a role in her other interests as well.
"I've spent the last few years learning more about meditation and self-awareness. I've been practicing yoga for fifteen years but when I did my yoga teacher training in 2017, I learned much more about the power of meditation, and just being still and quiet. So many answers come to me when I take time to listen. I think that self-awareness is the absolute key to good leadership. If you don't know yourself, there's no way you can lead others."
Certified Coach
Those skills – both on and off the mat – go a long way to enhancing AccessHR's newest practice area: coaching.
"I first experienced coaching over ten years ago and it felt like the coach had used magic to open my eyes to new ideas and thoughts. I've seen that magic happen for others when I've introduced them to coaching as a tool for development," says MacPherson, an ICF-certified coach (ACC).
"I remember a manager who had just experienced coaching for the first time telling me that the hour he spent with the coach was more productive than a whole week of training. Not to say that training isn't beneficial too, but coaching is so up close and personal, it focuses on what the coachee needs to explore and learn. It's a great complement to a good training program. AccessHR offers that service with our integration coaching that accompanies our training programs."
East Coast Roots
Perhaps one of MacPherson's biggest strengths when it comes to developing a successful HR practice and helping professionals advance their careers is her knack for community building, a trait she comes by honestly.
"I grew up in rural Prince Edward Island, where community means everything. Everyone knows everyone, and there's a sense of common purpose and shared values. I've seen what a community can build when it works together. I've found this type of community in pockets in Calgary during my 20-plus years of living here, and it always feels so good to be part of something," she says.
"From my work with CPHR Alberta, I know that the HR community is a close-knit one. There is a sense of being with people who understand you and who are working toward common goals in their organizations. I think that being part of a community can help people feel less alone. They may be the only HR person in their company, but they know they have a community to turn to for support. I envision AccessHR being part of that HR community (and the larger community) as a positive contributor."
To learn more about how Janice and AccessHR can support you and your organization, contact us directly.
AccessHR Inc. provides professional HR consulting services with exceptional quality, creativity and ethical practice. When it comes to supporting clients, we focus on doing the right thing.