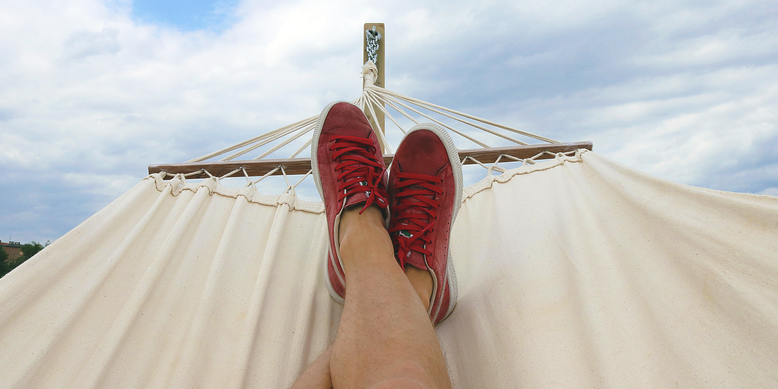 Call it what you want, but for most people, living through the COVID-19 pandemic feels nothing like a vacation! Many people are working from home, facing unemployment, or navigating the world of government benefits. Many are balancing work and family obligations, while others are still dealing with sudden restrictions that have curtailed their social, leisure, and vacation activities.
Recently, a client reached out to discuss a situation where an employee had opted to retire from the workplace voluntarily. They were shocked to realize that the individual had 37 accrued vacation days and dismayed to learn that in a time of extreme economic uncertainty, they were obligated to pay that liability in full.
For employers, vacation accruals during the pandemic present an unanticipated complexity. There are a few key actions to consider, ensuring that you don't face the end of 2020 with an unprecedented and unanticipated vacation liability.
Temporary Layoffs
If you have placed employees on temporary layoff, you may opt to continue offering some or all of an employee's benefits, but there is no obligation. Benefits that will or will not be continued for the duration of a temporary layoff should be clearly articulated in the layoff notice. It is important to recall that any outstanding vacation liability will need to be paid if the employee is not returned to active employment based on the timeframes outlined in employment standards (at the time of writing, the allowable period of a temporary layoff has been extended from 60 to 120 days).
Vacation entitlement, which has been negotiated as a result of an employment contract, cannot be arbitrarily changed while an employee is actively employed. In instances where those vacation allowances exceed employment standards, the negotiated amounts which exceed employment standards can be enforced under employment standards.
Encouraging the Use of Vacation Time
Employees who continue to work throughout the pandemic should be encouraged to use vacation time. In our experience, many employees are reluctant to do this (and who can blame them!). They prefer to hold onto their vacation days in the hope that they will be able to use them in a more "normal way" once social and travel restrictions have been lifted.
Finding the Happy Medium with Your Employees
Employers will want to consider some version of "middle ground," taking measures to contain their vacation liability but ensuring that employees feel they have some control over the allocation of this valuable resource. This would be a good time to look at your vacation carryover guidelines and determine whether there is room to increase the number of days that can be carried forward as a one-time exception.
Should your employees resist booking or refuse to book vacation time, the employer does have the right to mandate vacation time to employees and must provide two weeks' notice of such a mandate. We recommend this measure only as a last resort! As always, when discussing this topic with employees, enforcing guidelines, mandating vacation time, we encourage you to be compassionate and transparent with your team. By helping them to understand the business necessity of the decision, you will help them to accept their responsibility to comply.
AccessHR Inc. provides professional HR consulting services with exceptional quality, creativity and ethical practice. When it comes to supporting clients, we focus on doing the right thing.