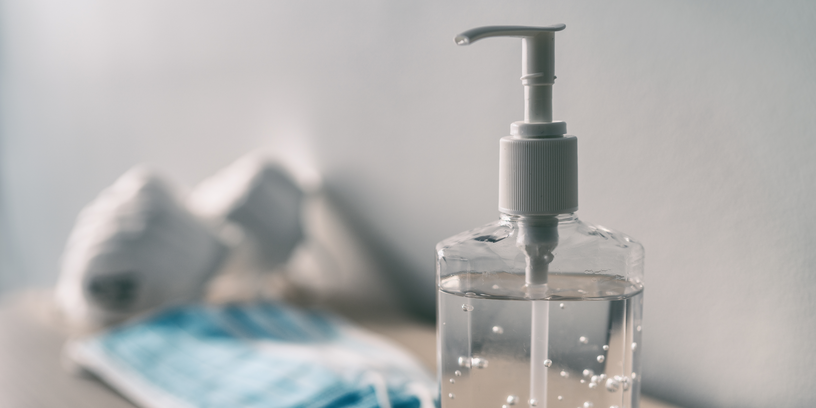 A lot has changed in 2020. Office workers have left their daily commutes behind to work from home and replaced in-person meetings with email and instant messaging. HR leaders have had to rethink employee engagement, planning and management, work from home policies, benefits packages and business continuity plans. And many working parents continue to grapple with whether to send their kids back to school this fall and accept the increased risk, or keep them and continue to juggle work and home learning.
The coronavirus pandemic could change the way we work forever, but for now, here are the HR trends we predict to see more of in the post-pandemic workplace.
1. The End of the Traditional Office
The pandemic is sweeping away traditional workplaces. Instead of working from office cubicles and board rooms from 8 am to 5 pm, remote and flexible work is expected to increase. A recent Gartner poll revealed that after COVID-19, 48% of employees will likely work remotely at least part of the time.
HR professionals will play a crucial role in collecting and interpreting insights from this time of unprecedented flexibility. Lessons learned and knowledge gained will be vital to forming and driving strategies that reimagine and reshape organizational design.
2. Expanded Data Collection
Most organizations that weren't equipped to work remotely before the pandemic underwent a rapid digital transformation, investing in new tools and technology for communication, collaboration, everyday business operations and employee monitoring, such as:
Remote collaboration tools
Project management systems
Virtual clocking in and out / time tracking
Instant messaging, audio and video calling
File sharing
Tracking work computer usage
Monitoring employee productivity
Monitoring employee engagement and wellbeing
As data collection becomes more prevalent, HR leaders are in a unique position to model and drive an ethical data culture, following best practices and regulations to ensure responsible collection, use and disclosure of employee information and analytics.
3. Shift to Resilience and Agility
Before COVID-19, organizations were focused on streamlining operations to drive productivity and improve efficiencies. Unfortunately, this strategy can leave businesses vulnerable, as systems have little to no flexibility to respond to disruptions.
As we advance, we expect to see HR professionals building teams with change and disruption in mind, investing in technology, processes, structures and workforce management policies that strengthen agile execution, resilience and sustainable ways of working.
4. A Focus on Mental Health and Wellbeing
From the pandemic to social justice issues, 2020 has taken a toll on our mental health, including at work. More than ever, employers have an obligation to put the psychological health and safety of their employees at the top of the priority list. As we navigate this constant state of change and transition, we expect to see an increase in anxiety, depression, burnout, trauma and PTSD.
In good times and bad, employers, managers and HR professionals' roles remain the same: to support the team. The future workforce will expect and need more empathy, authenticity and transparency than ever before.
This may look like:
Greater flexibility in work arrangements
Enhanced sick leave
Financial assistance
Adjusted hours of operation
Child care provisions
More frequent check-ins
Increase communication
More open and accepting culture
Identification of behaviours that do not meet respectful workplace standards
Clear information about respectful workplace policies and processes
Clear information about where to go for leader, learning and mental health support
AccessHR Inc. provides professional HR consulting services with exceptional quality, creativity and ethical practice. When it comes to supporting clients, we focus on doing the right thing.