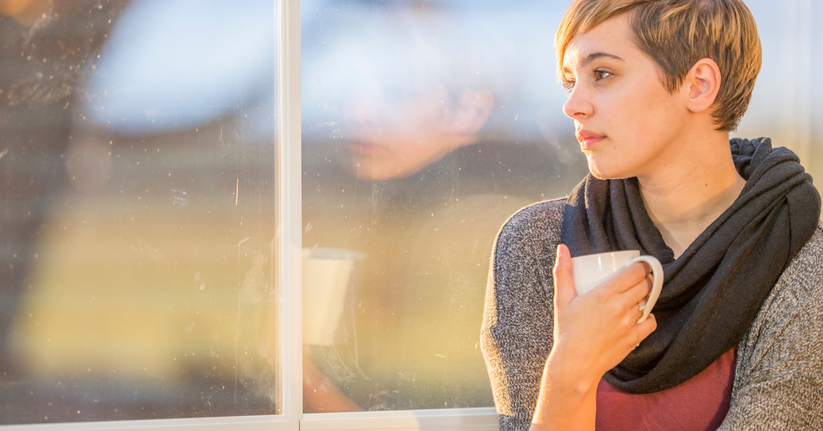 If you've ever been unemployed, you know that it's not just your bank account that suffers.
Research shows that losing a job has significant repercussions on mental health, even if you don't experience serious financial strain.
That's why supporting exiting employees is an important part of operating ethically, as well as maintaining a good reputation, both internally and externally.
"Offering career transition services sends a very clear message to people who are staying that even when it's no longer a fit, you'll be treated well," says Sheri Brake, Managing Director of AccessHR.
Supporting people at all levels of the organization – from entry-level employees to top-level executives – through job loss isn't just the right thing to do, it can be critical to the employee's future success, as well as their mental health.
In addition to one-on-one coaching and customized programming and timelines, AccessHR's entire career transition services program focuses on supporting mental health, providing rapid access to professional mental health practitioners.
And for good reason.
According to the Canadian Mental Health Association, a 10% rise in unemployment increases suicide rates by almost 1% and just over 4% more people would be admitted to psychiatric hospitals.
"If a person finds out they're losing their job, immediately they have a Career Transition Coach that's there to help and walk them through what's next, including access to professional mental health resources as needed," says Brake.
"Job loss can exacerbate existing concerns or create new concerns and we have a roster of mental health professionals available within 72 hours."
Team of Mental Health Professionals
Each AccessHR Career Transition Coach is trained in mental health first aid, which helps them identify when support is needed and transition employees to the appropriate support. That support comes in the form of AccessHR's team of mental health professionals – two psychologists, an MSW and an occupational therapist with a specialization in mental health.
"Life can be hard and when we add job loss on top of it, a lot of people could really benefit from professional mental health resources at a time when they're already dealing with a lot."
The career transition program's effectiveness is further complemented by mental health resources and toolkits in partnership with Calgary-based Abridge Consulting.
Additional supports include everything from resumé, interviewing and LinkedIn profile help and networking strategy development to professional assessments, personal brand advice, and executive and nutrition coaching.
To learn more about how AccessHR can help your employees transition careers, contact us directly.
AccessHR Inc. provides professional HR consulting services with exceptional quality, creativity and ethical practice. When it comes to supporting clients, we focus on doing the right thing.