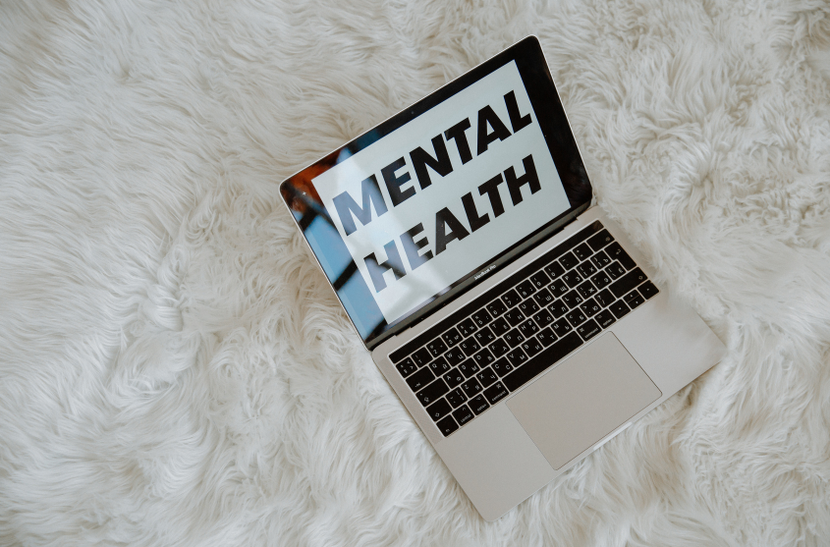 At AccessHR, mental health considerations are front and centre of everything we do. We offer rapid access to professional mental health services to our clients in career transition and workplace investigations, and we weave mental health into our HR consulting work, coaching, and training programs. 
When we decided to offer a virtual event series for our network, it was natural to focus on mental health in the workplace.
Our first event, titled "The Elephant in the Room: HR's Role in Workplace Mental Health", was held on October 26, with a panel discussion featuring our own Sheri Brake, along with Tara Adams of Abridge Consulting and Melinda Hatfield of Alpine Counselling, with Janice MacPherson of AccessHR as moderator.
We welcomed 40 invited guests from the community who joined us for a robust virtual conversation on the role that HR plays in managing mental health at work. The theme of #bigheartsmallresources resonated with many of those in attendance, as there is a desire to do more but resources are lacking. Now more than ever, psychological safety is top of mind, and COVID-19 has brought mental health to the forefront as employees everywhere struggle to continue working productively while living through a global pandemic.
Some of the key points from the conversation included:
• Every part of the organization has a role to play, including the employer, the leader, the employee, and yes, HR. It's key that HR professionals understand their role and stay within the scope of their job, which means calling upon mental health professionals when needed.
• HR professionals can use their skills of communication and assessment within appropriate boundaries to be present with an employee who is struggling. However, the attachment relationship required for effective mental health therapeutic support is neither an appropriate nor realistic expectation of the HR professional.
• Mental health support starts with company leadership setting the tone. Being intentional about how mental health is presented in workplace culture will absolutely influence how employees utilize mental health services.
• Normalizing conversation about mental health can contribute to how comfortable employees are in addressing their own mental health needs.
• There is a need for organizations to understand that the Employee Assistance Program (EAP) is a great immediate fix, but that therapy or other mental health supports may be required in the long term.
• People want to have simple resources to share with their teams. Requiring employees to do more work to access resources isn't helpful. Offering a range of resources can be helpful so that individuals are empowered to engage in a way that fits best for them.
It was so fulfilling to create space for our community to talk about something as important as mental health. We look forward to hosting more events like this in the future. If you'd like to receive an invitation to future AccessHR events, reach out to us at info@accesshrinc.com or sign up for our newsletter at AccessHR.