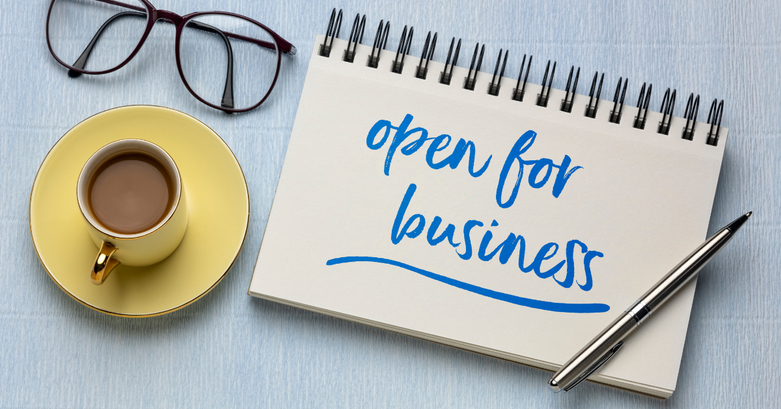 More than ever, the ability to attract and retain top talent is key to business growth and organizational development.
But it isn't just about the best benefits or even the best salary. Employees not only want to feel physically and psychologically safe, they also want to work for an organization that operates ethically and aligns with their values.
That doesn't have to mean kid gloves and group hugs, but rather treating employees with respect while recognizing the daily pressures of running a business.
That's why AccessHR makes ethics part of everything it does. In fact, it's right in our tagline: Exceptional Quality, Ethical Practice, Innovative Solutions. One less thing you need to worry about in the complex world of human resource management.
"When it comes to supporting clients, we focus on doing the right thing," says Sheri Brake, AccessHR's Managing Director.
"Ethical business will always serve you well. In HR, being ethical means making sure you're compliant with the legislation and that you're treating people fairly," says Brake.
"Fairly doesn't always mean equal, and sometimes there are tough business decisions to be made, but even when you have to make tough decisions you can treat people with dignity and respect."
Good for the Bottom Line
As it turns out, ethical HR practices are also good for the bottom line, improving employee productivity, engagement and mental health, increasing staff retention and enhancing brand image and reputation.
For Brake, who has spent 20+ years working with the public, private and non-profit sectors, taking an academic approach to an organization's opportunities and challenges – and developing a deep understanding of its needs and goals – is how AccessHR gets optimal results while maintaining a high standard of ethics.
The range of AccessHR's strategic consulting services includes workplace investigations and organization assessments, respectful workplace training, career transition services, policy, project and program development, and professional development for both employees and leaders.
"You can come to us with anything related to people and our diverse team of professionals will collaborate with you to figure it out."
To learn more about how AccessHR can support you and your organization, contact us directly.
AccessHR Inc. provides professional HR consulting services with exceptional quality, creativity and ethical practice. When it comes to supporting clients, we focus on doing the right thing.